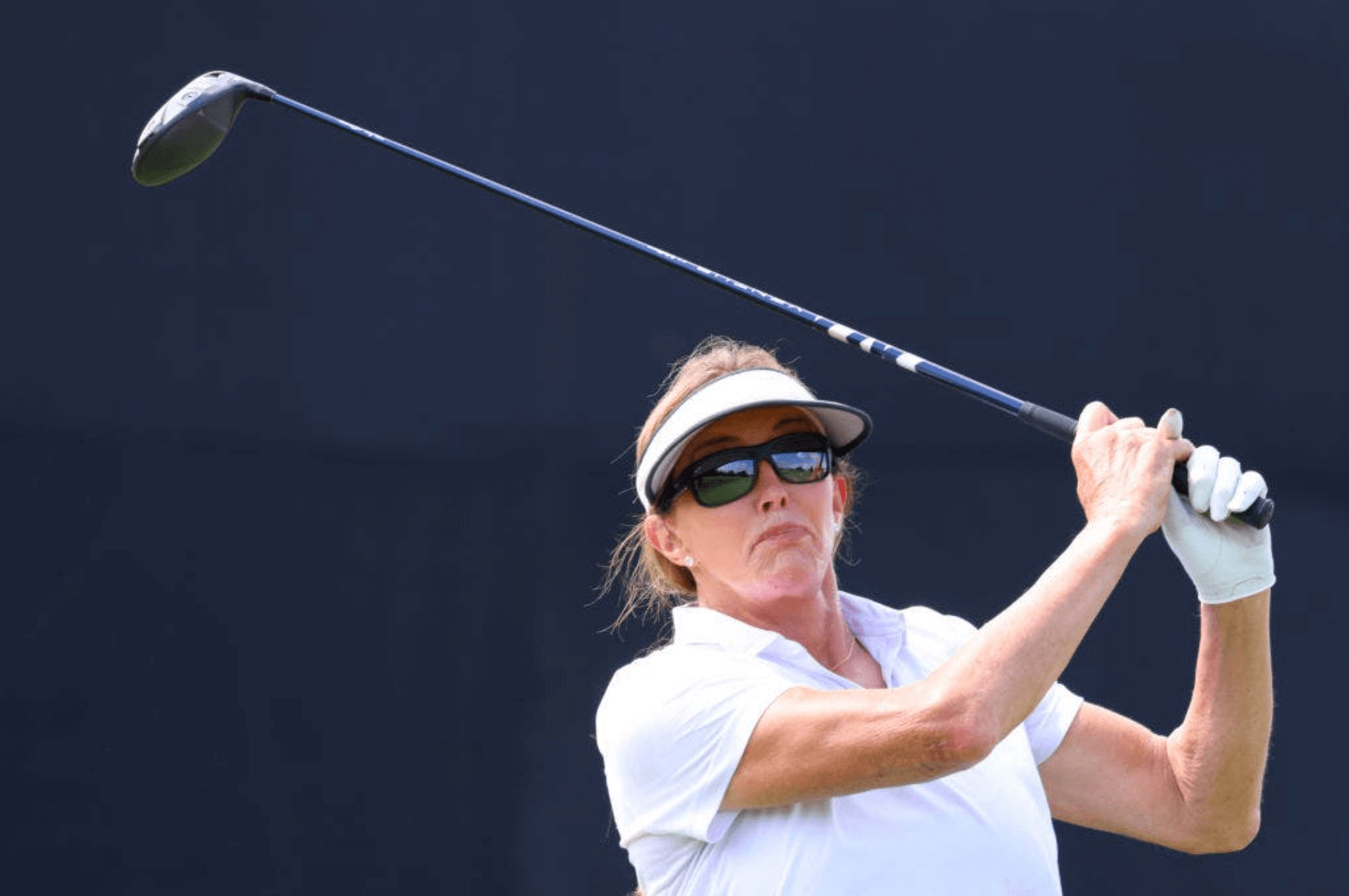 Caitlyn Jenner announced on Tuesday that she has launched a political action committee called "Fairness First" amid heightened anger with transgender women participating in men's sports.
"Today I publicly launch Fairness First PAC to fight the radical gender ideology, put parental rights at the forefront of education, and keep boys out of women's sports," the Olympic gold medalist tweeted.
"We are a movement, non-partisan in nature, with the intention of empowering parental rights especially in light of radical gender ideology infiltrating our children in school — especially in sports and the classroom," the Fairness First website reads. "We value protecting young children, and the parental rights associated with having your young child go through the indoctrinating instruction in school and unfair advantages of biological boys competing against girls in sports."
"Fairness First is prepared to fight on behalf of parents and their children," reads the PAC's action plan. "Our plan is simple. We will protect our children by rejecting radical gender ideology in our schools and in youth sports, from the top of the ballot to the bottom."
Jenner recently supported a school in Vermont for pulling out of a girls' playoff basketball game against an opponent with a transgender player.
"The radical left and their radical gender ideology have really tried to, over the years, blur that line between men and women and affected us not only with transgender issues, but everything, and I just don't feel like that's a good thing," Jenner argued. "There is a difference between men and women and that is a good thing. We should honor that."
She also blasted the "woke state of Washington" for allowing a transgender female to race against those born girls - after harsh results against men, she was dominating her female competition.
The Seattle student came in 18th place with a time of 20:31.3 in a 5,000-meter race in November. Had the sophomore competed in the boys division, her time would have given her a 145th-place finish.
"We have to keep it fair," Jenner, a Fox News contributor, said on "America Reports" at the time. "This issue is not going to go away, but I really feel the state of Washington has to make it a little bit tougher. They cannot just identify [as transgender] and then compete against the women…
"Meaning, you just identify as being trans and you can compete on the women's team," Jenner said. "Now, they made this rule because they thought it was more consistent with the Washington State's nondiscrimination laws that they had out there. I have been from the beginning…out for that, like that fourth place woman who is trying to make it to the state championships. But there's a trans athlete in there in the top three that doesn't allow her to be able to go do that, fulfill her dreams, maybe get a scholarship down the line. We have to keep it fair."