About Oli London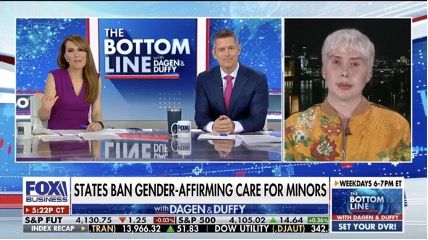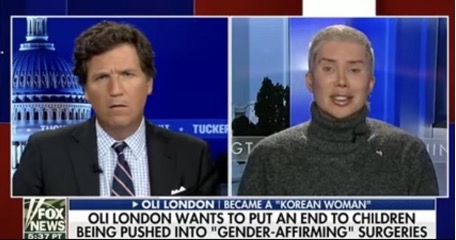 Oli London is a British Author, Social Media Influencer, News Contributor, Activist, Public Speaker and TV Personality. London is also a political news commentator regularly appearing on Fox News, Newsmax, OAN, Sky News Australia and Talk TV. He is the author of the upcoming book, Gender Madness: One Man's Devastating Struggle with Woke Ideology and His Battle to Protect Children- set for release on August 1st. London has been one of the leading voices in the battle against gender ideology and speaks regularly in State Senate's and across news outlets highlighting the dangers of medically transitioning children. He is set to be awarded for his advocacy later this year at the 76th Cannes Film Festival.
London's art film 'Gangnam Beauty', which he produced and starred in, was awarded Best Short Documentary at the Atlanta Film Festival, nominated for Best International Documentary at the IDFA Festival Amsterdam and premiered at over 25 different film festivals including in Toronto, Vancouver, St Louis, Paris and Lisbon.
As an influencer, London has built up a large following with over 2.3 million followers, 2.3 billion views on Titok and over 400 million views per month on Twitter. He documents his life on various TV shows including, on his own German TV series, 'Oli London Goes…' on Europe's largest network, RTL.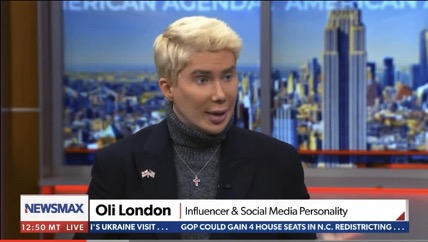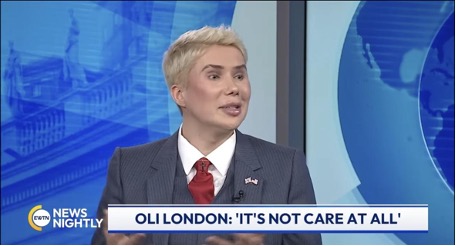 Twitter: @olilondontv Instagram: @Londonoli Tiktok: @olilondon
Back to Spokespeople